Melbourne's Top Auto Wrecker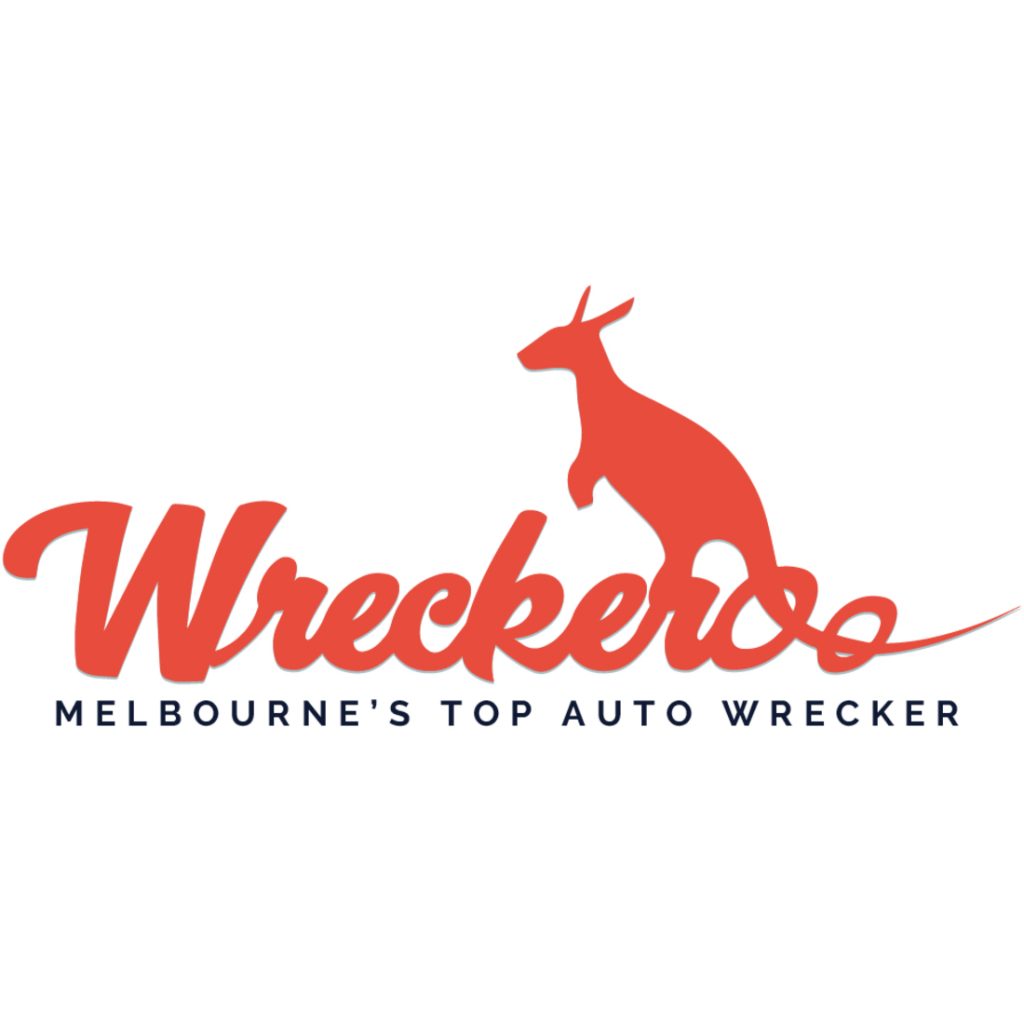 Business Description:
Wreckeroo has been in Vehicle Recycling Business since 2004 and has successfully built up strong customer database with over 8000 mechanics and 2800 panel beaters on board across Australia. We decided to expand our service to the General public this Year and here we are, you can count on Wreckeroo to be your first choice for your car parts needs and Cash for Cars Service. We are rapidly expanding our service across Australia, Rude Car Wreckers is a thing of the past now, Wreckeroo has changed the behaviour of Wrecking and auto recycling industry we have put more female staff and it is a strong message to the community.